What Does It Take to be an Author?
By Megan Standley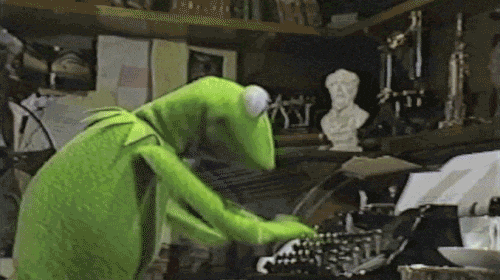 If you've ever loved to write then you probably dreamed of publishing a novel for the world to enjoy. It's rather easy (so they tell us), and all you have to do is write. You don't really need a diploma to become an author.
There are singers, actors, and internet celebrities who have published books and many of them haven't gone to college. Shane Dawson from YouTube has published two books; I Hate Myself: A collection of Essays and It Gets Worse: A Collection of Essays. Celebrity Mindy Kaling has published four books; Is Everyone Hanging Out Without Me? Matt &Ben, Questions I Ask Myself When I Want To Talk About Myself: 50 Topics to Share With Friends and Why Not Me?
Of course, going to college is important! However, if you only want to write books then it's certainly not a requirement. On the other hand, it's a good idea to have a backup plan for a day job – most writers don't support themselves off of their books alone at the start. According to MackColllier.com's article, So How Much Money Will You Make from Writing a Book? you will start with an advance that ranges from one thousand to four thousand dollars (you'll have to pay that back) and then when the book is published you'll receive royalties (usually ten to fifteen percent if it's your first book). So, if a book costs twenty-five dollars you will get two dollars and fifty cents per book. That's not necessarily enough to live on even when you're published, so consider finding a job you love (teaching, marketing, etc.) that allows you to write on the side! It's a good idea to have a second job so you can have at least a substantial living and in hopes to pay off that advance.
I believe that you can do it! It's not going to be easy, and a lot of hard work will be put into it, but that will make the success of your published book all the more rewarding.